Nona Records
We love to share the music of our community worldwide, and we enjoy traveling and meeting other musicians in their natural habitats. Nona Records is our outlet for connecting the local music scene and our extended family of artists around the globe. It helps us find and make music of all shapes and colors.
Physical carriers of music can still feel legit in the internet age, and although we mostly make tapes for the analog connoisseurs, we also press vinyl and occasionally release CDs of club-friendly records.
Listen to all releases on Bandcamp.
Artists
Andels
András Eichstaedt
Casper Electronics
Dan Snazelle
Goldwiener
Hic Svnt Leones
Kadaver
Laser Bros
Ogj
Paseka
Plast
Její Vály
Tomáš Niesner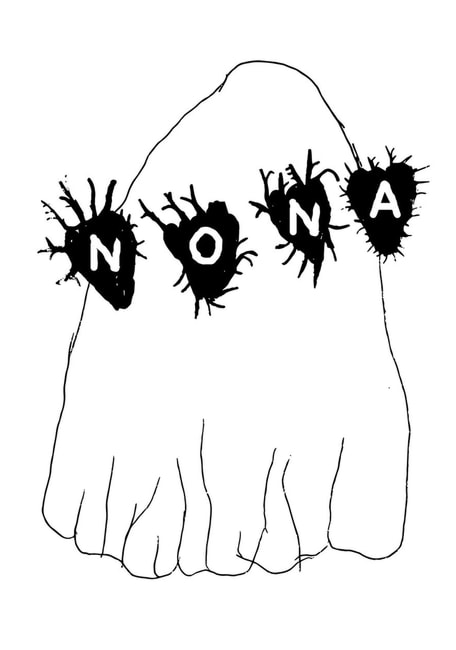 Releases